iPad magic is a unique and exciting way to promote your brand, product, or service. It's a new way of reaching out to your audience that is fun, interactive, and engaging. It can be used for product launches, brand promotions, and other corporate events that are happening all over the world. It gives an opportunity for you to connect with people in a way that they have never experienced before. This is an unforgettable experience that will leave them talking about your products or services for weeks after the event has ended.
iPad magic is a new way to get people excited about your product or brand. It's a unique way to promote your business at trade shows, conferences, and other corporate events. It's also an amazing way to get attention for your brand on social media!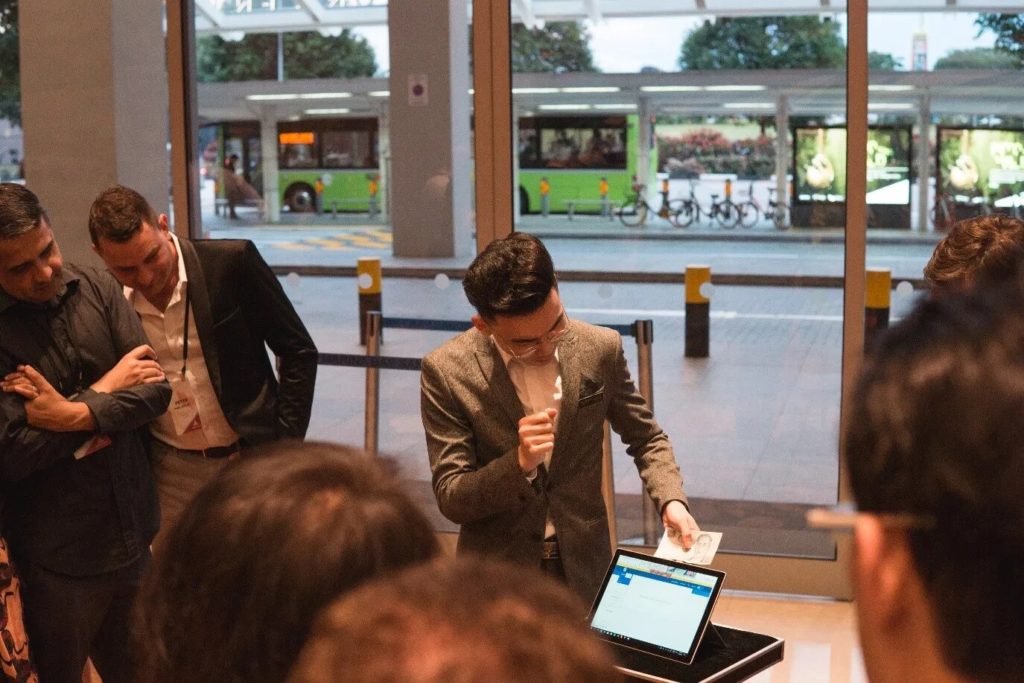 "There are many different types of iPad magicians, but TK Jiang is definitely one of the best in Singapore. He's been performing for corporate events around Asia and Europe for years, and now he's ready to bring his skills to your next product launch, brand promotion or other corporate event. His skills as a magician are matched only by his charisma—he knows how to work a crowd and make them feel like they're part of the show. TK uses technology to create illusions that make people say "how did he do that?" His magic is made possible by his understanding of how technology works on an intimate level. This allows him to create unique experiences that are engaging and exciting for his audiences. He has performed for clients such as BNY MELLON, ZEBRA, Shell, and Microsoft, among others" said a spokesperson for TK Jiang.
About TK Jiang:
TK jIANG is a corporate magician in Singapore, who specializes in the art of magic. He has been performing for over 10 years and has won multiple awards, including Champion and People's Choice. He has performed magic for leading companies like BNY MELLON, ZEBRA, Shell, and Microsoft, among others.