Go Jordan Travel and Tourism, a leading tour operator in Jordan, is thrilled to unveil their latest offering: Islamic Tours of Jordan. Designed to cater to travelers seeking a deep understanding of the Islamic heritage of the region, these meticulously crafted tours provide an enriching experience that combines cultural immersion, historical exploration, and spiritual enlightenment.
Jordan, a country with a rich Islamic legacy, is home to a plethora of significant Islamic sites and landmarks. With the launch of the Islamic Tours, Go Jordan Travel and Tourism aims to showcase the diverse cultural heritage and spiritual essence of the country, inviting travelers to embark on an unforgettable journey of discovery.
From the capital city of Amman to the ancient city of Madaba and the sacred Mount Nebo, these tours provide a comprehensive itinerary that unveils the hidden gems of Islamic history and culture. With expert guides who possess deep local knowledge and a passion for sharing the stories behind each site, travelers will gain a profound understanding of the Islamic influence on Jordan's architecture, art, and way of life.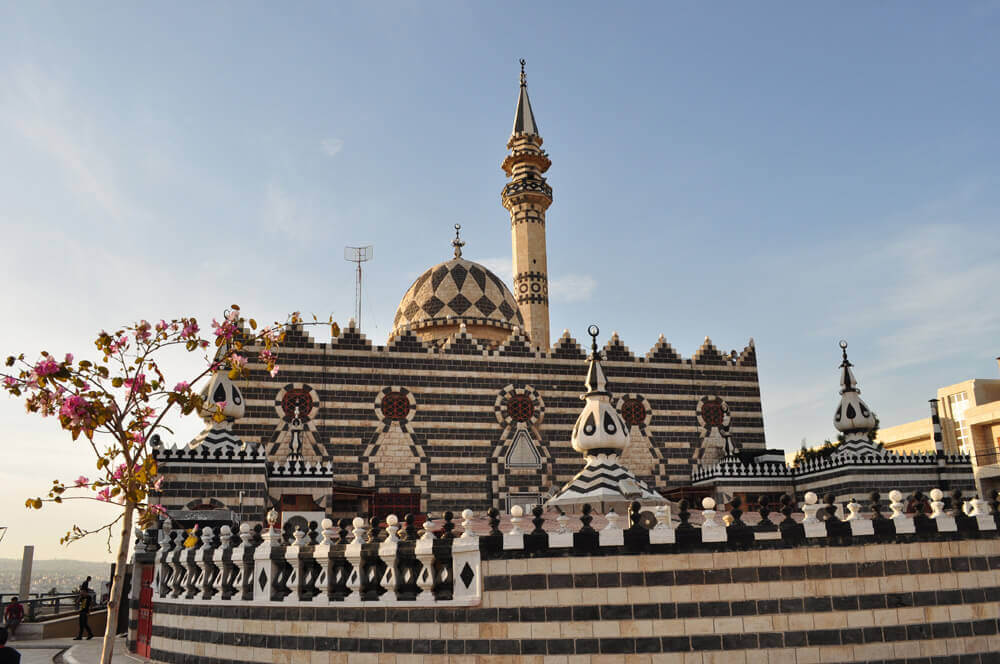 Highlights of the Islamic Tours include visits to renowned mosques, such as the King Abdullah I Mosque, also known as the Blue Mosque, which showcases the beauty of traditional and modern Islamic architecture. Additionally, travelers will have the opportunity to explore the sacred mausoleum of Prophet Moses, situated on Mount Nebo, offering panoramic views of the Jordan Valley. The tours also include a visit to the ancient city of Jerash, where the Mosque of the Caliph Umar Ibn al-Khattab stands as a testament to the spread of Islam in the region.
Go Jordan Travel and Tourism is known for its commitment to providing exceptional service and creating immersive travel experiences. With their new Islamic Tours, they continue their tradition of excellence by offering a unique blend of cultural exploration, historical education, and spiritual enlightenment.
About the Company: Go Jordan Travel and Tourism
Go Jordan Travel and Tourism is a highly reputable tour operator in Jordan, known for curating exceptional travel experiences. With a team of dedicated professionals and a passion for showcasing the beauty and heritage of the country, they have earned the trust of countless travelers. Go Jordan Travel and Tourism takes pride in their ability to provide personalized service, ensuring that each traveler's journey is both memorable and transformative.
For more information about the Islamic Tours offered by Go Jordan Travel and Tourism, please visit their website at https://www.gojordantours.com/.