What can you expect on an African safari? Drunken Elephant Mara offers a guide to the day's events on their African safari tours, from sunrise to sundown. On your African safari, you can expect to see a lovely view, abundant wildlife, heavenly food, relaxing evenings and excellent company when you stay at Drunken Elephant Mara.
Your day at the safari will start with a pre-breakfast game drive. You will be taken to your vehicle early in the morning, and you can enjoy some light snacks before you begin your adventure. The first stop will probably be to wake you up and get you ready for a day of exploring. After returning from your game drive, you'll have a delicious breakfast waiting for you. Once breakfast is over, you can relax in your room or chat with other guests around the campfire. Remember to keep your camera ready – no one knows when the animals might cross your path! If you've still got some energy left in you after breakfast, go ahead and participate in one of our scheduled activities: maybe go on a guided nature walk or visit local villages?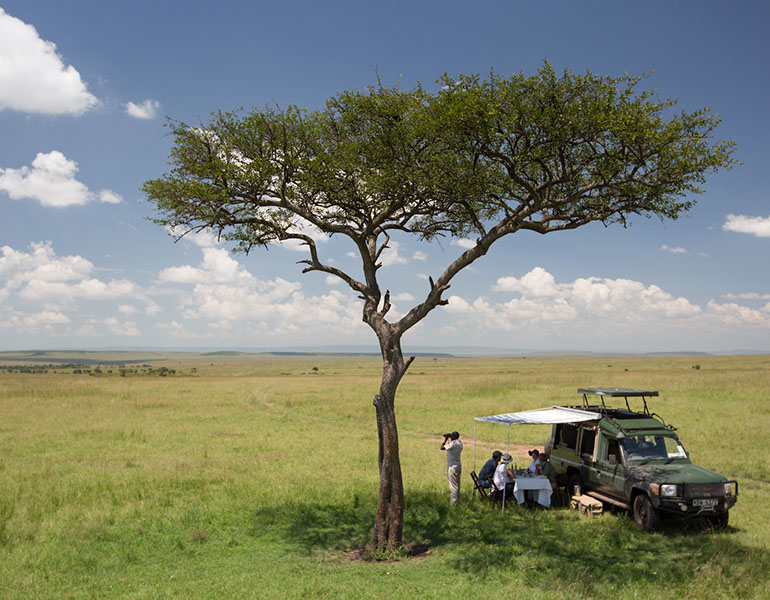 The Drunken Elephant Mara provides afternoon high tea to its guests prior to their evening game drive. The guide will have your chosen beverage in the safari vehicle, guaranteeing a night of incredible African sunset views. Night game drives are also an option, and there is no end time on these excursions.
When you return to camp after sunset, you can clean up before supper. Stories are shared as everyone dines outside under the stars. If you're available, join the camp staff and guides around the fire for drinks before retiring to your tent for a restful night.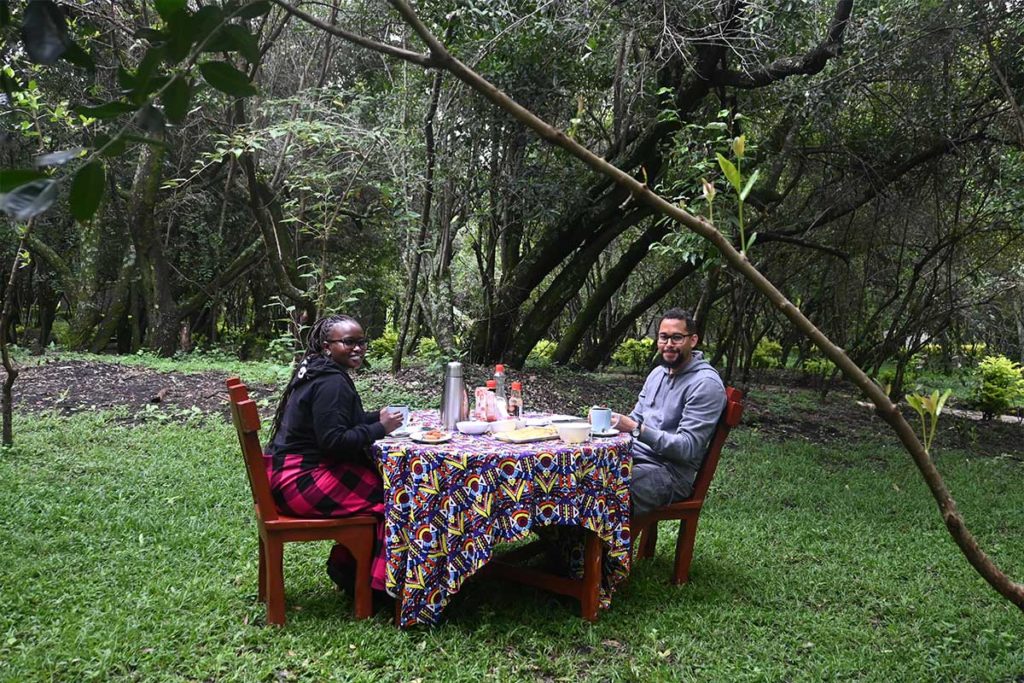 Remember, you can change your schedule for the day. If you don't like getting up early in the morning or prefer to have a picnic in the bush during the day, then you're in luck! Their staff will always be happy to help plan your day however you like. They want you to enjoy your safari!
About Drunken Elephant Mara
Drunken Elephant Mara organizes African safaris to give you a chance to enjoy the best African wildlife. They also offer attractive deals on accommodation and transportation, making their trips memorable and hassle-free. Call them at +254 738 450 106 to know more about their African safari packages.