Nairobi, the capital city of Kenya, is more than just a stop-over to other places of tourist interest. You may not have landed in Nairobi having any expectation to have any day trips; however, if you talk with ENTICE AFRICA SAFARIS LTD., then you can have an approach to the best Nairobi day trips.
They arrange for the best transportation, have the best local guides, and arrange the best places to rest and have food during such day trips. In addition, the trips will help you understand the natural beauty of Kenya and the country's cultural heritage.
One of ENTICE AFRICA SAFARIS LTD. spokespersons said, "We organize day trips to David Sheldrick Giraffe Centre and Karen Blixen Museum. We will arrange for the best transportation from your hotel to the centre located within the Nairobi National Park. You can watch the baby elephants play in the mud and eat food from their handlers. We also arrange so that you can have a private session with the baby elephants. You can also be at the Karen Blixen Museum, where the Danish author of Out of Africa lived. You can look into Kenya's colonial past by being at the museum."
They also organize the best day trip to the Kiambethu tea farm. You will be in a completely different landscape as you pass the Nairobi traffic. Instead, you will find yourself amid a lively green tea plantation. This is where you will find the Kiambethu tea farm and can spend the day learning about the history of tea plantations in Kenya. You can even walk through the forest and look out for Colobus monkeys. They also make arrangements to enjoy a three-course buffet lunch and taste desserts topped with cream from the herd of Channel Island cows.
Lake Magadi is another place where you can be during Nairobi day trips organized by ENTICE AFRICA SAFARIS LTD. Reaching Lake Magadi, driving through Magadi town, you can head to the hot spring. They will arrange for lunch there, and you can spend some time in the springs. You can also meet some local Masai who use the lake for swimming.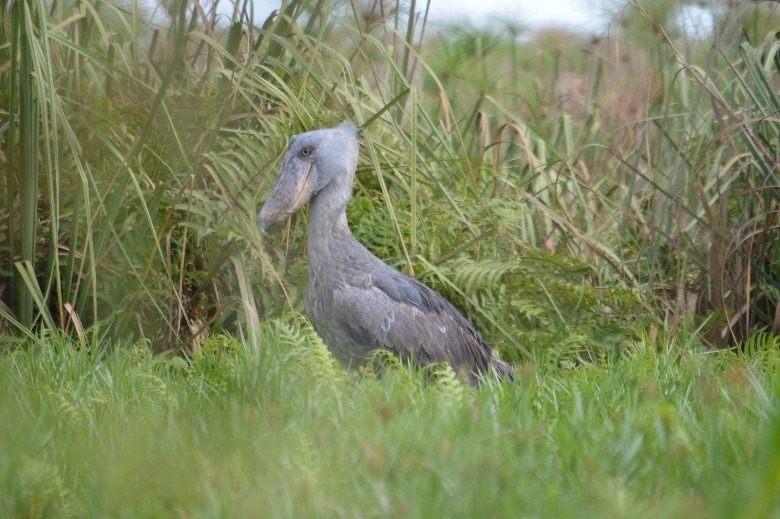 If you are a bird and nature lover, this is the ideal day trip for you from Nairobi. You can see flamingos and pelicans, giraffes, antelopes, ostriches, zebras, wildebeests, and hyenas.
About ENTICE AFRICA SAFARIS LTD.
ENTICE AFRICA SAFARIS LTD. is a reputed and reliable tour operator organizing various tours in Kenya. Nairobi day trips are their specialty, and they can tailor-make an experience according to your wishes. Since 2014, they have made it possible for many to enjoy Kenya comfortably, safely, and affordable. Call them at +254 727 723 343 to book day trips from Nairobi.