There are lots of different items that you can rent for your wedding celebration! Among them, the wedding photo booth rental is the most popular and well-known. It provides a fun filled yet non-dancing activity for you and your guests. Its output cans double the joy as well! Photo booths can be hired for any occasion such as corporate events, weddings, sweet sixteen, birthdays, Christmas or New Year celebrations or bachelor parties! You have a good reason for a photo booth any time you gather a group of people together.
If you're planning to hire a photo booth for your next event, but are a bit confused about its benefits, Pic Click Photo Booth is there to help you. There are several reasons why a Pic Click Photo Booth makes a perfect addition to your wedding event during Christmas & New Year. Their photo booths are currently so popular that people are hiring them even for intimate private parties. It won't cost you much, depending on the features and length of time you choose.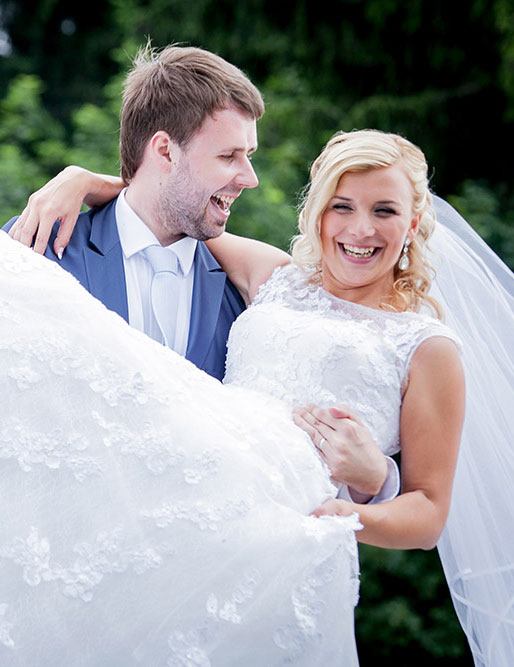 You will find that their wedding photo booth rental is the perfect match to capture your & your friend's important life moments. If you wish to know about the wedding photo booth rental cost then it varies on the hours of use. It includes attendants and prints of your photos. Pic Click Photo Booth offers exceptional wedding photo booth rental cost & packages for clients. Some of their popular packages are Nassau Grouper -$450.00, Dolphin -$625.00, Blue Marlin -$775.00, 2 hours Spin 360 Platinum $600.00, Spin 4 hours 360 Gold $950.00, 3 hours Spin 360 Silver $775.00 and more. You can hire Pic Click Photo Booth for a minimum of two or three to five hours. For them, it takes hardly any time to set up a wedding photo booth. You can chill because they make sure things run smoothly. They have a staff member with you the whole time.
A few words from a spokesperson at Pic Click Photo Booth "We have been in this business for a few years now and we know what our clients require to give them that special moment! Your guests will have a lot of fun using our picture booth! We leave you with tons of fun captures of the people who came to your event……
Our passion for photo booth photography and getting perfect shots led us to become the number one photo booth rental company in the Bahamas. Our plan and desire is to provide customers with the best wedding photo booth rental at the best price"
He continued, "We firmly believe that our experience in photography will direct us to offer the distinctive and beautiful wedding photobooth you deserve. We want all our customers and their guests to leave our wedding photo booth with happy memories and positive experiences…..
We understand that there are no two wedding events that are the same. It is why we invite you to contact us and talk about your specific needs & wedding theme. Our promise to you is to deliver outstanding results that will inspire and reflect authenticity."
About the company
Pic Click Photo Booth is a leading photobooth rental in the Bahamas committed to providing you with the highest quality Photo Booth rental experience at all types of events and parties. The service in Nassau, Exuma, Freeport and all other surrounding areas strive to provide an extra dose of fun at weddings or birthday celebrations.