Pic Click Photo Booth is one of the most reputable and dependable photo booth service providers in the Bahamas who passionately make memories at milestone events. They are specialized in providing photography services of all kinds, specifically for birthday parties of any age.
If you need pose suggestions, the most popular prop combos, or the confidence to leave the best video or pictorial message of the birthday night, then you can trust Pic Click Photo Booth for a comprehensive service! They take all the initiative with your call and make all the necessary arrangements to ensure your event goes off smoothly. They make your invitees laugh and allow you to take a break from the real world and just have fun. Pic Click Photo Booth provides an exclusive birthday photo booth which is seemingly so much better than others. It is less expensive than their counterparts in the industry! Apart from that, they are known for using professional lighting equipment, quality digital cameras and most skill attendants for superior image quality. They exceed client expectations with their accountability, technical expertise, and ability to intercept issues before they occur.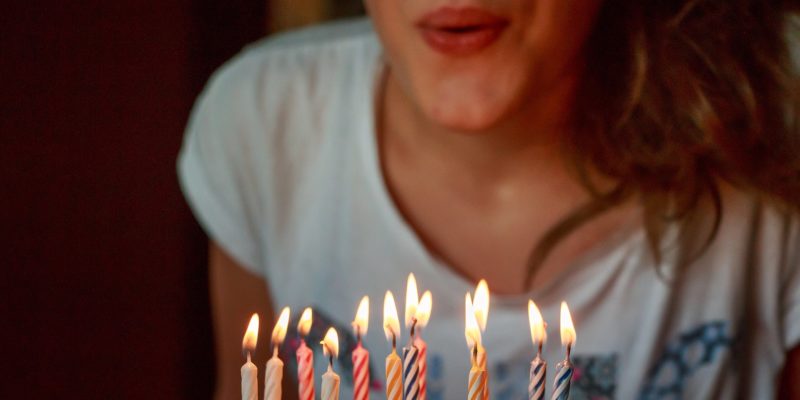 Pic Click Photo Booth offer have great features such as facial recognition, automatic camera tilting, filters, live galleries, pose tips and much more. In addition, their photo booths are backed by several fun features like boomerangs, mash-up videos, GIFs, multiple size printing (Customized 4×6 or 2×6 Strips), as well as our luxury backdrops and beautifully curated yet premium props. This way, you and your guests will get the most out of it.  They recommend positioning the photo booth as close to the action as possible. If you want a photo booth that can customize everything to fit your birthday event style, then Pic Click Photo Booth offers precisely what you desire. They provide ultimate assistance for motivating your guests from the beginning until the end in front of the camera!
"We take great pride in providing the greatest level of service, quality, and excellence. We get excited to be a part of making memories at your milestone celebrations. We exhibit honesty and integrity! We rock at what we do! We are dedicated to our business and put in a lot of effort to ensure that our clients enjoy a night to remember. Our photo booths are well-maintained and updated with the latest technology and we provide the expert attendant, premium prop combos, and unlimited photo sessions for all guests. We understand, everyone has a different budget! It is why we offer wide range of options and packages to pick from when it comes to renting a suitable photobooth for your birthday. You can compare and select the best package right for your event and our online advance booking will secure your photobooth service for your birthday party with ease. If you need special pose suggestions, or the confidence to leave the best video message of the birthday night then we will guide you all the way! We promise you make your guests or crowd around the photobooth laughter and make party memories remain unforgettable." Say a spokesperson for Pic Click Photo Booth.
About the company
Pic Click Photo Booth is a leading name for providing exclusive photo booth rental in Nassau, Bahamas. They give you everything you need to have an unforgettable photo booth experience at your next event. They have been exceeding clients' expectations with their excellent communication and attention to detail service.