Traveling from Naples to the enchanting town of Sorrento on the picturesque Sorrento Peninsula has never been easier, thanks to Naples Limousine Service. With their private car service, you can say goodbye to the hassles of finding a taxi or sharing a shuttle, and say hello to a relaxing and scenic journey through one of Italy's most captivating regions.
Exploring the Sorrento Peninsula
The Sorrento Peninsula is renowned for its incomparable natural beauty, stunning landscapes, and historical monuments. Sorrento, the main town on the peninsula, holds UNESCO World Heritage status and is a prominent tourist destination. Traveling through this region offers a unique opportunity to admire its breathtaking coastline and rich cultural heritage. While there are various ways to reach Sorrento from Naples, a private car service stands out as the most convenient and comfortable option.
Naples to Sorrento: A Scenic Adventure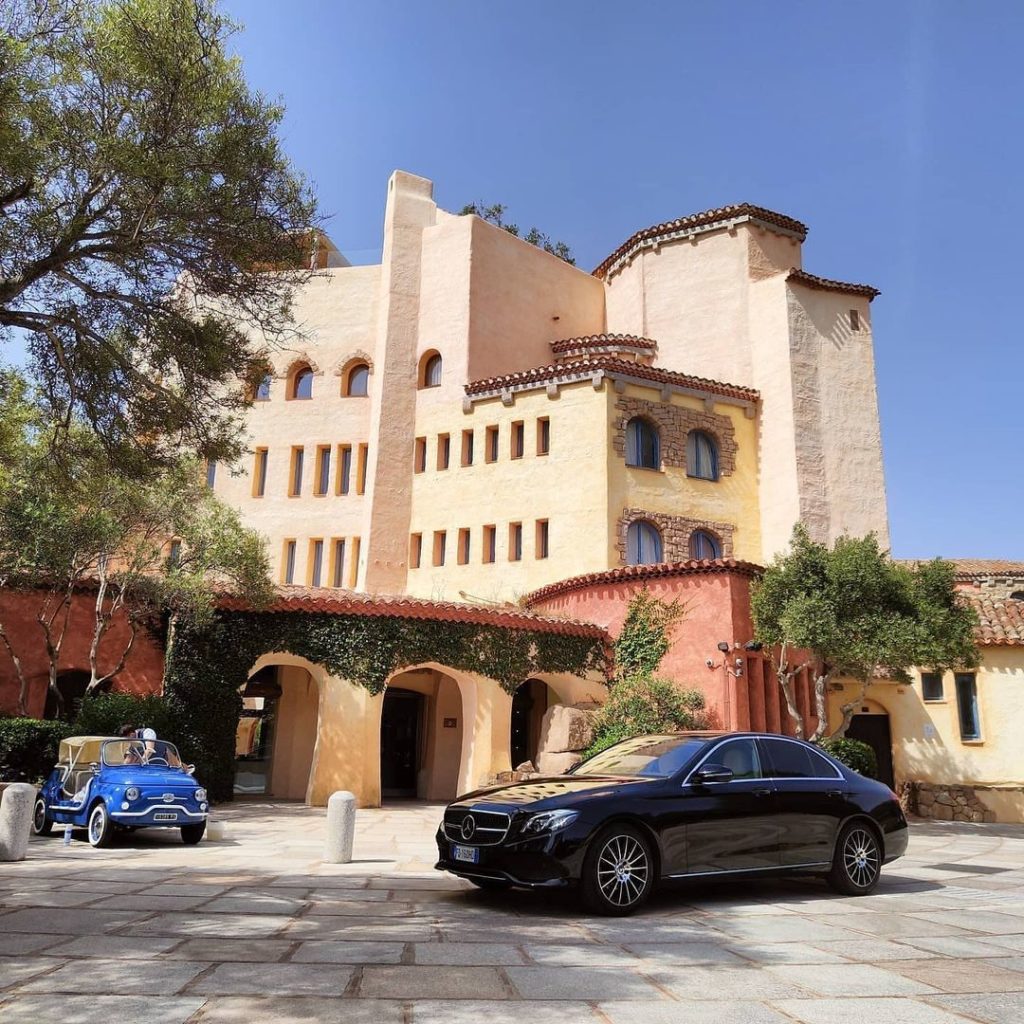 The road trip from Naples to Sorrento is a picturesque adventure that unveils the splendor of the Sorrento coast. It's a journey through landscapes that will leave you spellbound. However, driving on the long stretches of the Sorrento Peninsula can be challenging, especially for visitors. That's why Naples Limousine Service recommends entrusting your transportation needs to their experienced team.
Sorrento can get busy, especially during peak tourist seasons, making parking and navigating the town a hassle. With Naples Limousine Service, you not only get a comfortable ride but also valuable guidance on where to stay, what to do, where to dine, and more. Their knowledge ensures your visit to Sorrento is as smooth and enjoyable as possible.
Luxury Vehicles and Personalized Service
Naples Limousine Service offers a fleet of luxury vehicles to cater to your specific travel needs. Choose from options like the Mercedes E Class, Mercedes V Class minivans, or Sprinter Minibus for larger groups. Their private car service from Naples to Sorrento or vice versa guarantees a comfortable and enjoyable ride.
What We Offer:
Airport transfers to and from any city in Italy.
Local drivers who prioritize your safety and ensure a timely arrival.
Tailored holiday trips to the Amalfi Coast, charming towns, and archaeological sites.
A commitment to your comfort and safety throughout your journey.
Luxury vehicles with spacious and comfortable interiors.
Assistance in planning additional trips to maximize your travel experience.
The freedom to enjoy some shopping during your car transfer.
Airport meet and greet services, ensuring a seamless transition from your flight to your destination.
Exploring Sorrento and Beyond
Sorrento offers a treasure trove of attractions waiting to be discovered. With Naples Limousine Service, you can explore this charming town and its surroundings with ease. Here are some highlights: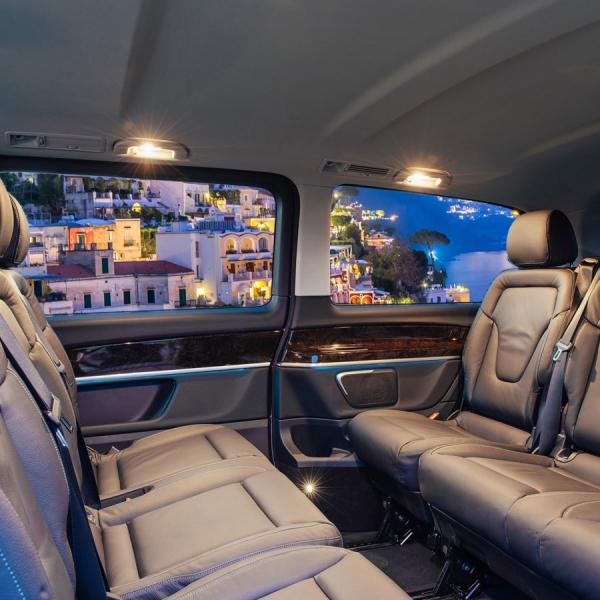 Museo della Tarsia Lignea: Immerse yourself in the art of woodwork at this fascinating museum.
Archaeological Finds: Sorrento is steeped in history, with archaeological treasures and captivating paintings.
Shopping at Corso Italia: Indulge in retail therapy along this fashionable street lined with boutiques and shops.
Villa Comunale: Enjoy panoramic views of the Bay of Naples and Mount Vesuvius.
Marina Grande: Explore Sorrento's picturesque fishing village with its charming harbor and eateries.
Plan Your Journey Today
Make your trip from Naples to Sorrento an unforgettable adventure with Naples Limousine Service. With their commitment to comfort, safety, and personalized service, they ensure that every journey is a memorable one. Book your private transfer now and embark on a journey filled with breathtaking scenery, cultural delights, and the warmth of Italian hospitality.
About the Author:
Naples Limousine Service & Shore Excursions is dedicated to providing travelers with top-tier private transportation services and unforgettable shore excursions along the stunning Amalfi Coast. With a commitment to comfort, safety, and personalized experiences, Naples Limousine Service ensures that every journey is a memorable one.