Chalema Tanzania Safaris offers a 7-day exclusive Tanzania cultural safari that allows you to explore the culturally diverse country. They are one of independent and privately-owned safari operator experts in the field of customized safaris. They can show you this part of Africa like no one else!
Tanzania's culture is a stunning fusion of influences. With over 120 tribes, Tanzania stands out among the most culturally diverse countries in Africa. The diversity of tribal cultures in Tanzania, ranging from the tall and graceful Maasai warriors to the ancient traditions of the Hadzabe Bushmen, as well as the resourceful agricultural practices of the Wameru and Wachagga, showcases the true essence of the country and has always left a lasting impression. If you wish to explore the indigenous civilization that bears the true essence of the nation then Chalema Tanzania Safaris is the right option for you! They are the expert & experienced people who know how to show their customers the true face of Tanzania.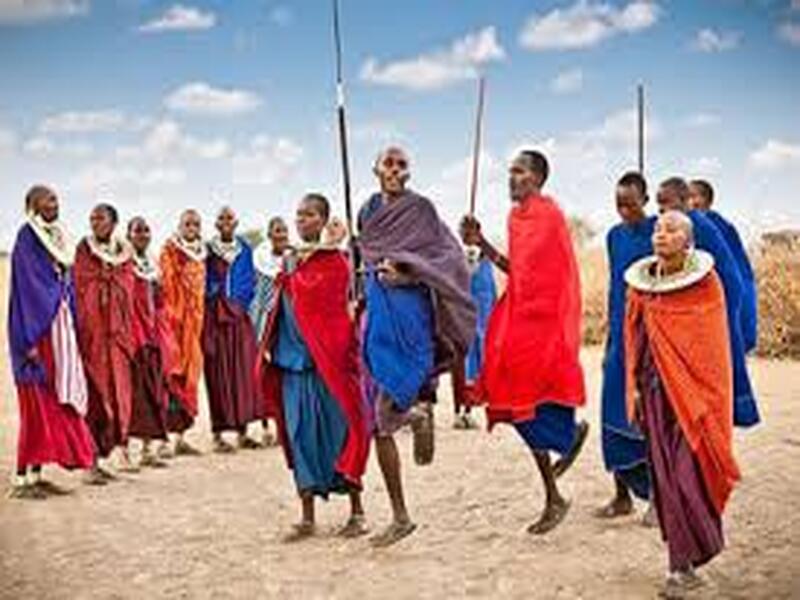 Chalema Tanzania Safaris offers both private and group Tanzania cultural safari packages designed to meet the needs of esteemed customers. One of their best-sold & most popular products is Tanzania cultural safari to enrich main safari tour programs. The entire team at Chalema Tanzania Safaris works together for a common cause: To provide an unforgettable holiday. Their mission as tour operators is to provide visitors with the highest quality services, create a welcoming environment, foster mutual trust, deliver value for money, ensure customer satisfaction, and build long-term relationships with their customers. With them, you will get a first-hand experience of African hospitality.
A few words from the spokesperson at Chalema Tanzania Safaris during his interview "Having visited most wilderness areas in East Africa, we consider the perfect safari to be, among the wildlife and the African People. Naturally, not everyone will enjoy this experience, but we firmly believe that everyone should give it a shot at least once in their lifetime. Nothing can compare to the pleasures of witnessing a hyena, elephant, or wildebeest from the seclusion of one's chamber or listening to an uninterrupted chorus of beetles, insects, and birds. It is all about appreciating nature, its romance, and the excitement of meeting the local people and experiencing their different but very unique cultures! You will visit a local manyatta where generations of Maasai live with their cattle and other livestock on this fascinating cultural excursion. Our 7-day cultural safari itinerary provides you the chance to explore the country's culture, its abundant wildlife, and many more things. We give you access to some of the most exceptional locations & celebrated areas in Africa. Our vision is to be the best tour operator in Africa!"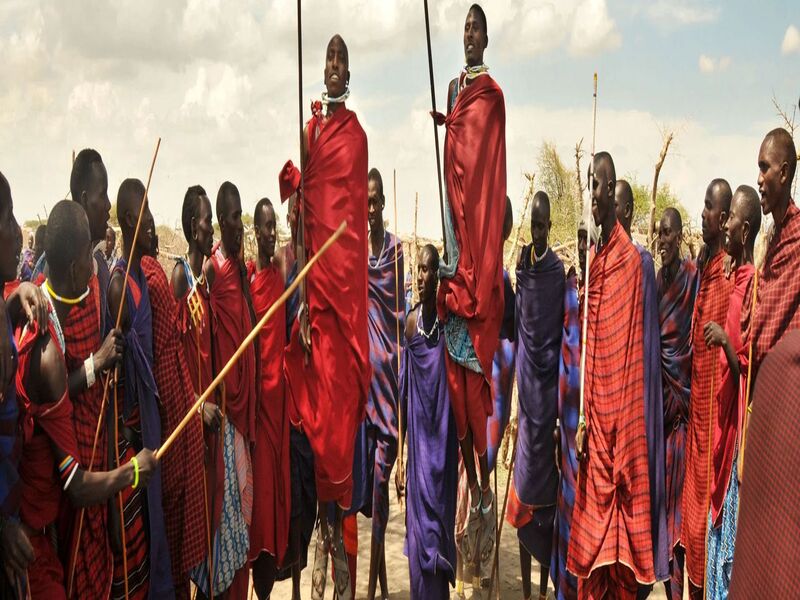 He again says "We welcome guests with genuine warmth and forge real bonds that will stay with you long after you leave camp.We place great importance on the well-being of our staff and take pride in being acknowledged as a frontrunner in our industry for staff welfare, training, and professional development. Our dedicated teams exemplify authentic African hospitality, ensuring that you feel welcomed, at ease, and well looked after throughout your safari experience with us. You are certain to come back home with a lifetime of memories"
About the company
Chalema Tanzania Safari is one of the top-rated safari operators in Tanzania, which is founded & run by Joel Zacharia Chalema. He is dedicated to his job and has highly experienced staff, and safari guides, to help every visitor in enjoying a memorable safari trip in Tanzania.
Contact information
Chalema Tanzania Safar
Call: +255 678 854 300
For more Information about our Social Media plat form please Visit our Social Media Links: Facebook.com, Business.google.com, Instagram