For those concerned with an insatiable hunger for exploration & adventure, there is no better place on the earth than Jordan. Jordan is home to plenty of beautiful attractions, a thriving city, stunning scenery, friendly people and incredible ancient ruins. It has all the ingredients of a dream destination. Go Jordan Travel & Tourism offer a tailormade Jordan tour to do a lot of engaging activities & explore a plethora of wonders! They have expert guides that allow you to discover the country's amazingly natural and artificial sites, including Petra, Jerash, The Dead Sea and Wadi Rum. In addition, they have tremendous experience in accommodating individual service from travellers worldwide from varied cultures and religious backgrounds.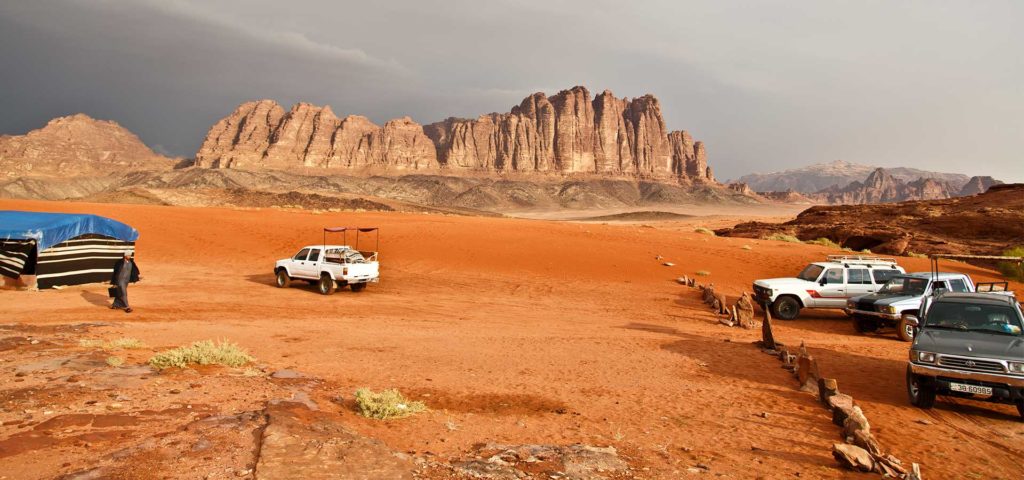 Go Jordan Travel & Tourism has been planning Jordan tours for decades. They have the proper knowledge and experience on the best tourism & travel activities this land offers. Imagine the serene, breathtaking sights of natural beauty, historical and natural landscape, the experience you have always dreamed of! Go Jordan Travel & Tourism offers you this luxury, multi-sensory travel experience! Please look at their itineraries and ask them to customize them based on your needs. Whether you're an individual traveller or in a group, they will make your trip an unforgettable experience. Individual travellers also have the option to join a group Jordan tour, to reduce the cost of their memorable trip. They know how to keep our clients happy and satisfied!
 "There are no limits to your wishes and travel fantasies. We from Go Jordan Travel & Tourism want to invite you to dream and realize our country. We are at your disposal with our experience and our knowledge. We will be at your service before, during and after your journey. We stand for our local knowledge, top of the line services throughout Jordan. Our customized Jordan tour is perfect for vacationers of all kinds. We know our country in a way that only a local can do. We offer a Jordan tour for everyone, whether you're a seasoned traveler looking for your next adventure or a novice adventurer looking to mix things up. We allow you to explore the spectacular countryside in a unique way. We offer tailor-made Jordan tours to your needs. We have a passion for providing the ultimate service. We have been planning Jordan trips for more than decades. Our goal is to turn your most precious time of the year into unforgettable holiday moments. Comprehensive travel knowledge, personal service and trust are our strengths. It is good enough to convince you. Remove any worries by organizing everything according to your wishes ahead of time!" said a spokesperson at Go Jordan Travel & Tourism.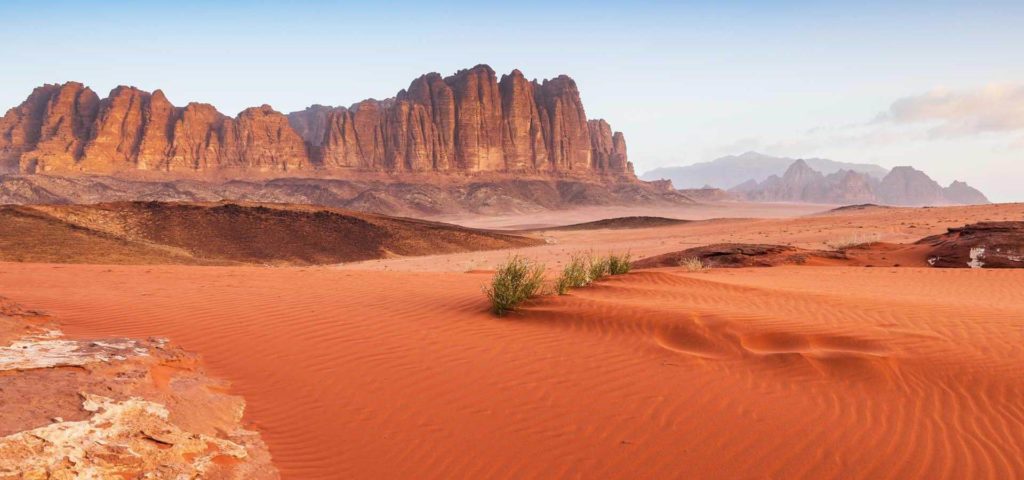 About the Company
Go Jordan Travel & Tourism is a highly reputable, reliable licensed tour operator & travel management company in Jordan. They have in-depth experience in offering exceptional travel itinerary &service. They strive to make your Jordan tour memorable.