Amman, Jordan – Go Jordan Travel and Tourism, a leading travel agency specializing in showcasing the beauty and heritage of Jordan, is delighted to introduce its latest offering – the Amman Day Tour. This enchanting day tour invites travelers to immerse themselves in the essence of Amman, exploring its ancient treasures and vibrant culture.
Discover the Heart of Jordan's Capital
The Amman Day Tour offers a gateway to the heart of Jordan's capital city, Amman. Known for its unique blend of ancient ruins and modern charm, Amman is a city that enthralls every visitor. The day tour is designed to provide an authentic experience, giving travelers the opportunity to witness the city's rich heritage and immerse themselves in its bustling atmosphere.
A Journey Through Time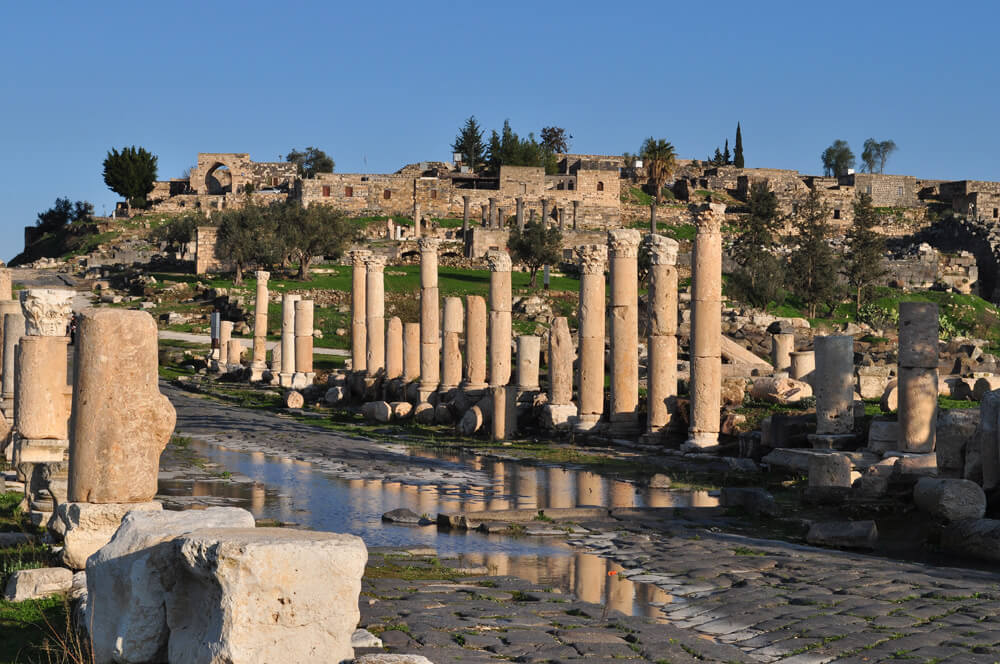 The highlight of the Amman Day Tour is the visit to the Citadel, an ancient hilltop fortress that has witnessed the rise and fall of various civilizations. Here, travelers will marvel at historical landmarks such as the Temple of Hercules and the Umayyad Palace. The tour also includes a visit to the Archaeological Museum, which houses a remarkable collection of artifacts that narrate Amman's captivating history.
Embrace the City's Vibrant Culture
The Amman City Tour takes travelers on a comprehensive journey through the city's iconic landmarks and cultural hubs. From the magnificent Roman Theatre to the revered King Abdullah I Mosque, each stop on this tour showcases a unique facet of Amman's cultural tapestry. Strolling through the lively streets and markets, travelers will savor the sights, sounds, and flavors of authentic Jordanian life.
Beyond the City Limits
For those seeking a glimpse of Jordan's rugged landscapes and historical treasures, the Desert Castles Tour is an ideal addition to the Amman Day Tour. Travelers will venture beyond the city limits to explore the Desert Castles – ancient fortresses and hunting lodges adorned with intricate mosaics and frescoes. This part of the tour unveils a fascinating chapter of Jordan's history, transporting visitors to a bygone era.
An Experience of a Lifetime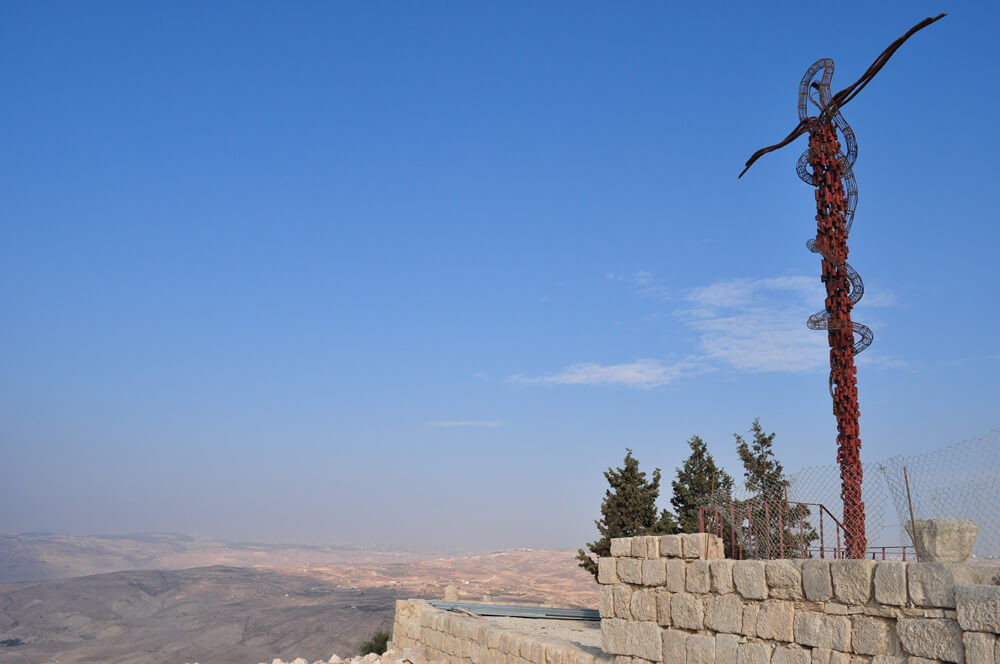 "We are thrilled to introduce the Amman Day Tour, providing travelers with an enriching and unforgettable experience of our vibrant capital city," said the spokesperson for Go Jordan Travel and Tourism. "Our team has meticulously curated this tour to showcase the best of Amman's historical and cultural wonders. We invite travelers to embark on this journey with us and create memories that will last a lifetime."
About the Author: Go Jordan Travel and Tourism
Go Jordan Travel and Tourism is a renowned travel agency, dedicated to showcasing the beauty and cultural heritage of Jordan. With a team of experts in local knowledge and a passion for hospitality, they curate a diverse range of tours and travel packages that cater to every traveler's preferences. From historical landmarks to natural wonders, Go Jordan Travel and Tourism ensures that visitors have a seamless and unforgettable journey through the treasures of Jordan.