Amman, the capital city of Jordan, is a hub of history, culture, and natural beauty. With its rich history, stunning monuments, and breathtaking landscapes, there is no shortage of things to see and do in and around the city. One of the best ways to explore the area is by taking a day tour from Amman.
Here are some of the best day tours from Amman that you shouldn't miss:
Jerash: The ancient city of Jerash is a must-visit for anyone who loves history and archaeology. This day tour will take you to the well-preserved ruins of the city, which dates back to the Roman era. Explore the impressive colonnaded streets, theaters, temples, and public buildings, and get a glimpse of what life was like in ancient times.
Wadi Rum: For nature lovers, a day tour to the breathtaking Wadi Rum desert is a must. With its unique landscape of towering sandstone cliffs and rolling dunes, this tour will take you on a journey through one of Jordan's most unique and beautiful areas. You can go on a jeep tour, camel ride, or even spend the night under the stars in a Bedouin camp.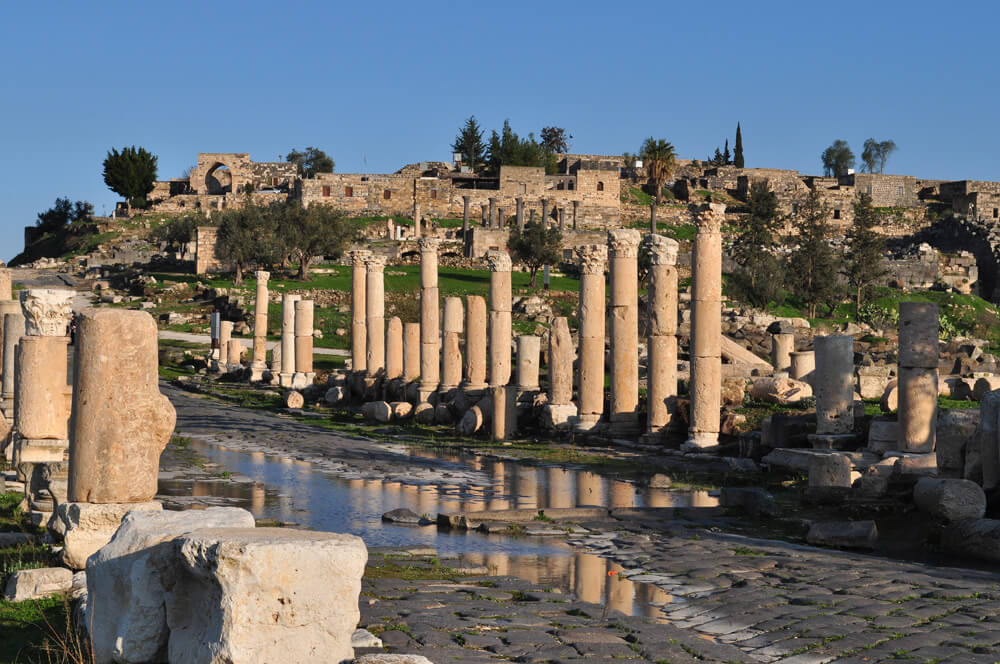 Petra: No visit to Jordan is complete without a visit to Petra, one of the Seven Wonders of the World. On this day tour, you will explore the ancient city carved into the red sandstone cliffs, including the Treasury, Monastery, and Amphitheater.
Dead Sea: The Dead Sea is a unique and fascinating destination that should not be missed. This day tour will take you to the lowest point on Earth, where you can float in the salty waters, slather on the mineral-rich mud, and relax on the shore.
There are many more day tours from Amman to choose from, including visits to the historic city of Madaba, the stunning Ajloun Forest Reserve, and the cultural sites of Mount Nebo and Bethany beyond the Jordan. Whatever your interests, you're sure to find a day tour that will allow you to experience the best that Jordan has to offer.
Author's Bio:
The author of this article is a team of expert travelers who have explored Jordan and its surrounding areas extensively. With a passion for discovering new and exciting destinations, they are dedicated to sharing their knowledge and experiences with others. Whether you're a first-time visitor or a seasoned traveler, their recommendations and insights will help you make the most of your time in Jordan.