West Palm Beach, Florida, January 8, 2022 —- Florida residents know how important it is to have a working generator if a hurricane or other disaster leaves an area without power. If you notice your generator to be not functioning the way it should, give a call to a team of experts right away. At American Lighting USA, our skilled technicians proudly offer comprehensive generator repair services in West Palm Beach and the surrounding areas.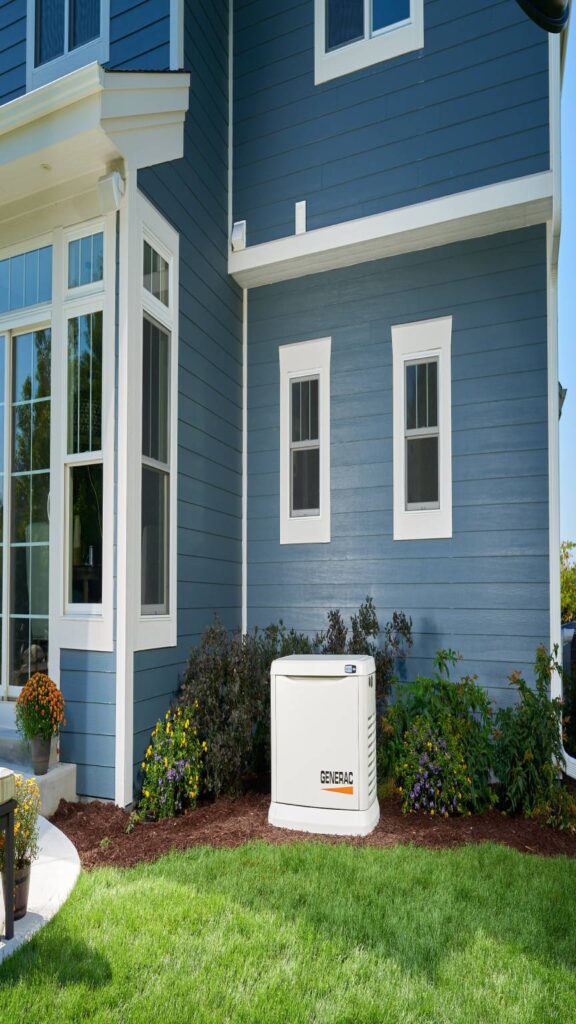 American Lighting USA provides generator maintenance to homeowners and business owners for all types of emergency generators including Generac. We take care of all the generator maintenance service work for you and offer assistance for setting a home generator up in their homes to battle the after-effects of a storm.
In fact, not only do us service and repair generators in the West Palm Beach area, but we will also communicate with you, ensuring that the generator is operable throughout the year. American Lighting USA is one trusted electrical contractor in the West Palm Beach Florida area that has been offering its clients a wide range of electrical services under a single roof.
Our Generator Repair And Maintenance Service –
Changing engine oil
Faulty wiring
Leaking coolants
Faulty fuel gauges
Frequently tripping a circuit breaker
Replacing spark plugs
Replacing the engine oil filter
Adjusting fuel and air mix
Adjusting valves
Testing battery under loaded and unloaded conditions
Checking for oil and fuel leaks
Testing battery charging system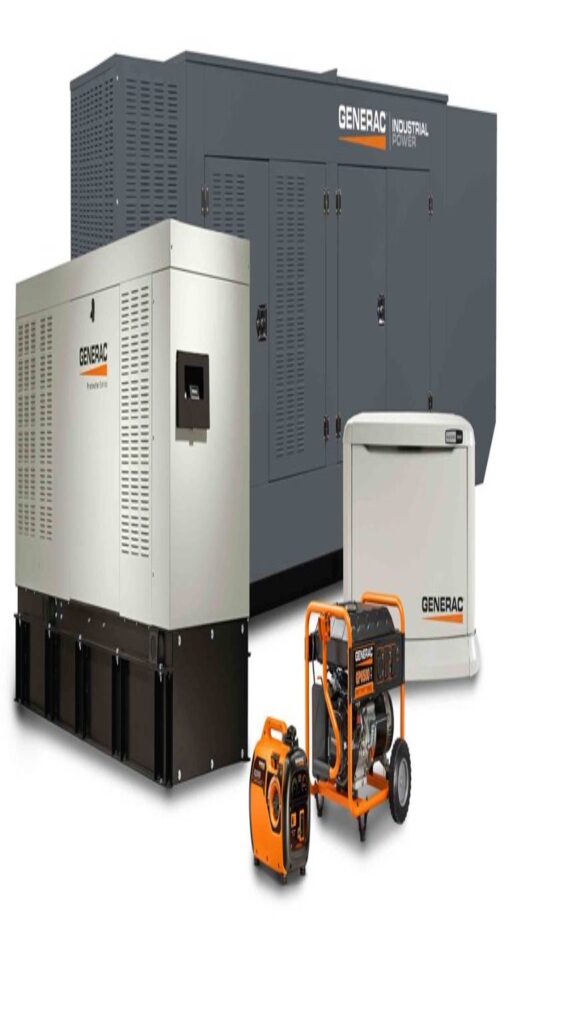 If you have any queries taking our generator repair services or generator maintenance in general, we encourage you to give us a call. We will answer your every query, and even give you a rundown of how our generator repair services work. All of this makes us one of the highly reliable and trusted companies for generator repair in West Palm Beach Florida and its surrounding areas.
To make sure that your generator is up and working again, we can provide you with attentive, thorough service that quickly diagnoses the issue and provides an effective solution.
Our professional electricians with years of experience provide quick and comprehensive emergency generator repair services in West Palm Beach at the best prices. We are experts in repairing generators of all models and makes of any brand including Briggs & Stratton, Cummins, Honeywell, Kohler, Generac, Siemens, and more.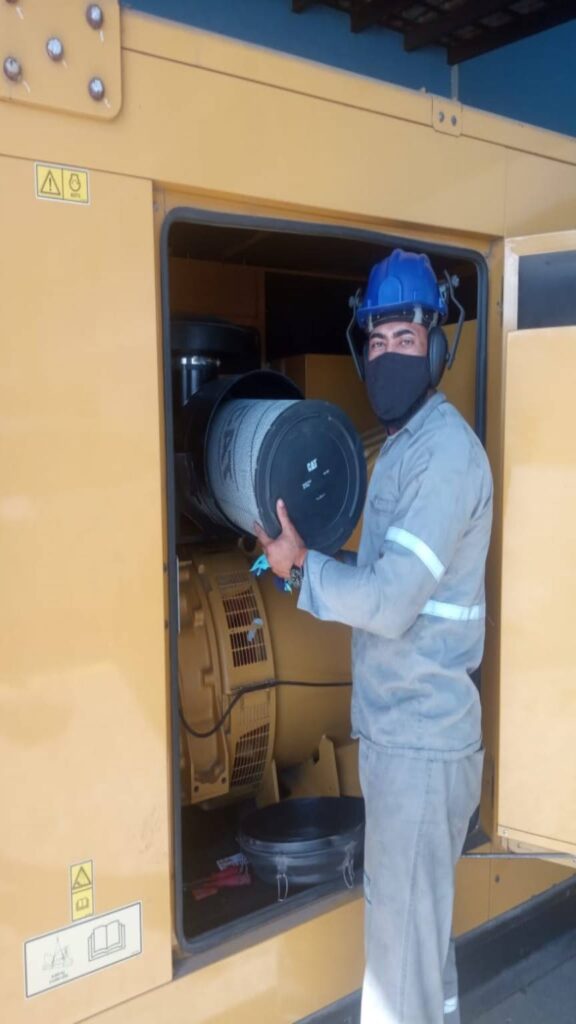 Apart from being a reliable company for mitigating electric needs at the right time, American Lighting & Electrical Services also offers outdoor and landscape lighting services, parking lot repair services, pole light repair services, flagpole installation and repair services, and more.
At American Lighting USA we are dedicated to keeping your business and home safe when the power goes out. We offer 24/7 emergency service. We are fully licensed and bonded in Florida and ready to provide you with automated peace of mind. Contact us to schedule your generator maintenance or repair services today!