You have wide range of safari tents & tent rentals or lodges or hotels in National Parks, Game Reserves, and Conservancies while planning a safari holiday in Kenya. If you are a wildlife enthusiast looking for soulful magic and adventure in Masai Mara. In that case, you need a safe and well-managed safari tent accommodation for a few days staying. For this, you can rely on Drunken Elephant Mara- the owner-run modest safari-tented camp in Maasai Mara's Siana Conservancy. Drunken Elephant Mara safari tents comprise two separate and intimate centers that feature seven tented suites. It offers unobstructed yet sensational views and allows you to dine fresh food. The tented safari accommodation of Drunken Elephant Mara camp combines comfort with excellent luxury. One of its most appealing features is its geographical location that allows you to explore the wildlife-rich region in all of its glory. You can think of it as one of the finest camps in the Masai Mara region to experience the Masai Mara-Serengeti annual migration.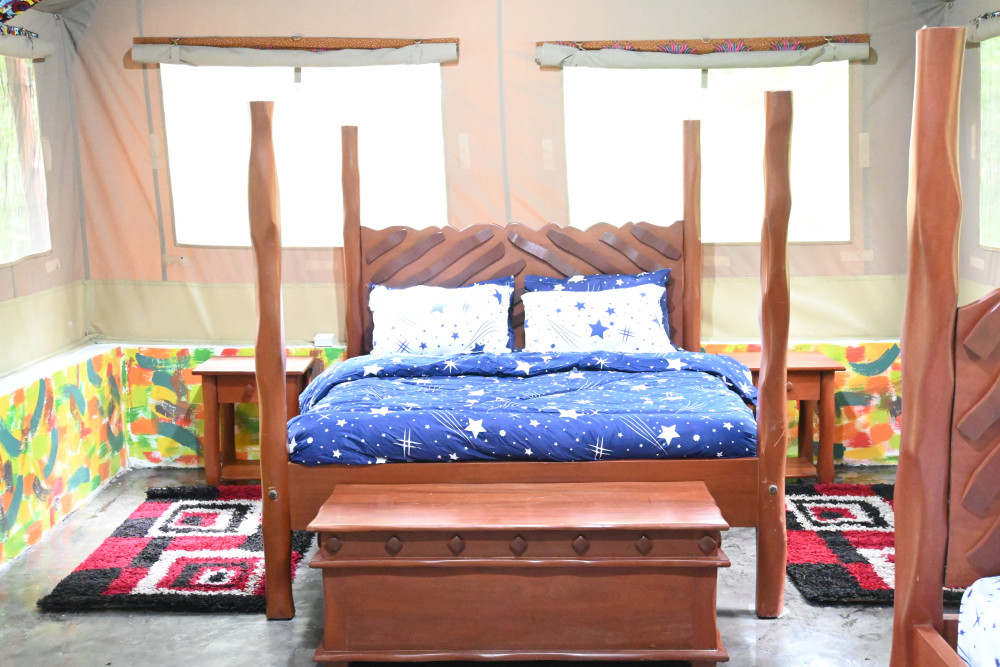 Drunken Elephant Mara is one of the leading safari-tented camp operators in Maasai Mara's Siana Conservancy offers you experience diversity, see diverse landscapes, visit natural wonders in the iconic national parks. They will be happy to tailor-make a suitable safari staying for you! Based on your choice & group size, they can arrange the best safari camps or tent rentals at the best price per person per night. No matter if you are a solo traveler or in a group, their tent rentals in Kenya are sure to be challenging and fulfilling. Their luxurious tent rentals in Kenya allow you to relish every spectacular sighting. Staying a few days at their safari tents or tent rentals allow you to enjoy all the secrets of safari. It will let you become better acquainted with everything, including the wildlife, while sitting by your tent. If you are interested in a safari holiday in Masai Mara, Kenya, contact one of the safari experts at Drunken Elephant Mara today!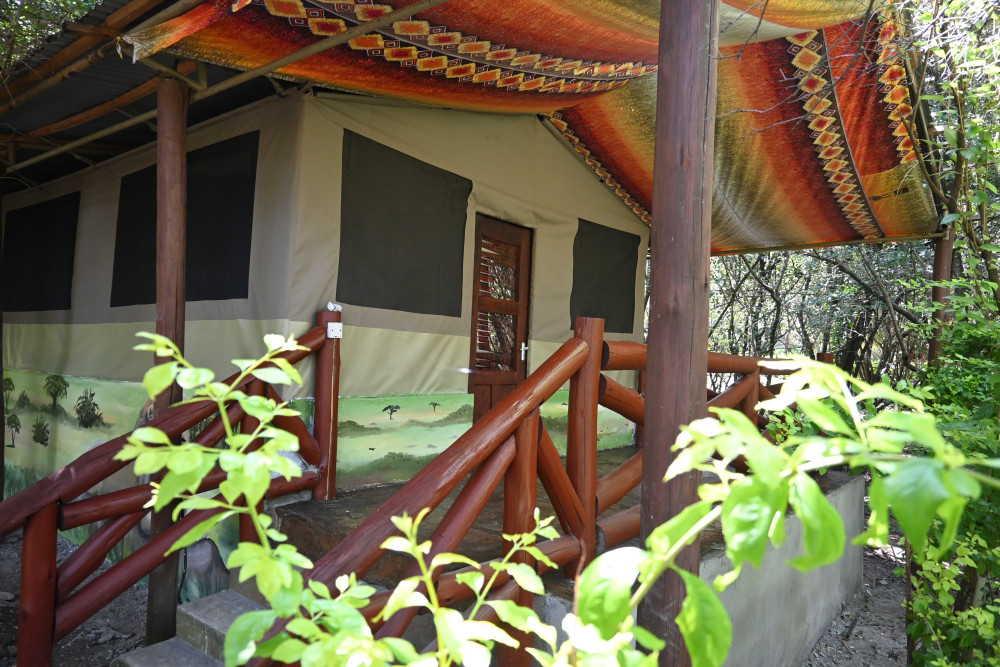 "At Drunken Elephant Mara we strive to offer the best private safari holiday of your dreams. We love everything about Africa, its amazing wilderness, kind people and its inspiring culture! We help you make the thing easier when it comes to selecting the best staying out of the abundance of safari tents & tent rentals or lodges in Kenya. We offer special packages for groups throughout the year & we have the most competitive price as compared to our counterparts. So, it's always worth checking in with us for the best price at any of our seven safari camps tent rentals in Kenya. For more information or to book your preferred safari camps in Kenya please contact us and we will be happy to assist in arranging the finest ever safari holiday at the best prices available. We wish your African safari experience to be one of a kind, memorable, and we promise to make it special!" Say the spokesperson for Drunken Elephant Mara
About the company
Drunken Elephant Mara is the leading safari tent rental in Kenya, engaged in making your safari experience memorable! Elegantly designed Drunken Elephant Mara tent rentals in Kenya offer exceptional interiors, sophisticated bathrooms, comfortable sleeping arrangements, quality food, best guides, and several other services to make your safari a once-in-a-lifetime journey!
Contact information
Drunken Elephant Mara
Tel: +254 711 192 476, +254 738 450 106
Email: adventure@drunkenelephantmara.com