There is a wide range of luxurious safari tents to stay in while on a safari adventure in Kenya. Luxurious safari tents are a great addition to your safari. It will fit best to your style & provide a homey feeling. Drunken Elephant Mara is a true one-stop shop that curates every aspect of your journey, taking care of the nitty-gritty. For plentiful rendezvous in the wilds, it is better to stay in one of their safari tents. The camps are stylishly furnished with the best fixtures and sophisticated interiors. These places will give you coziness, pleasure, and contentment.
The exclusivity of Drunken Elephant Mara safari tents is most rewarding as it is near Masai Mara- the big game wildlife reserve. Their tented camps in Kenya feature countryside sophistication, impeccable service, and contemporary amenities. Each safari tent is elegantly furnished and you can relax in sumptuous rooms! It allows you to stay in spacious tents with en suite bathrooms and proper beds. The tented camps in Kenya offer you a genuine and comfortable camping experience. It is available with a full team led by a cook, a support team, great hospitality, and an experienced guide.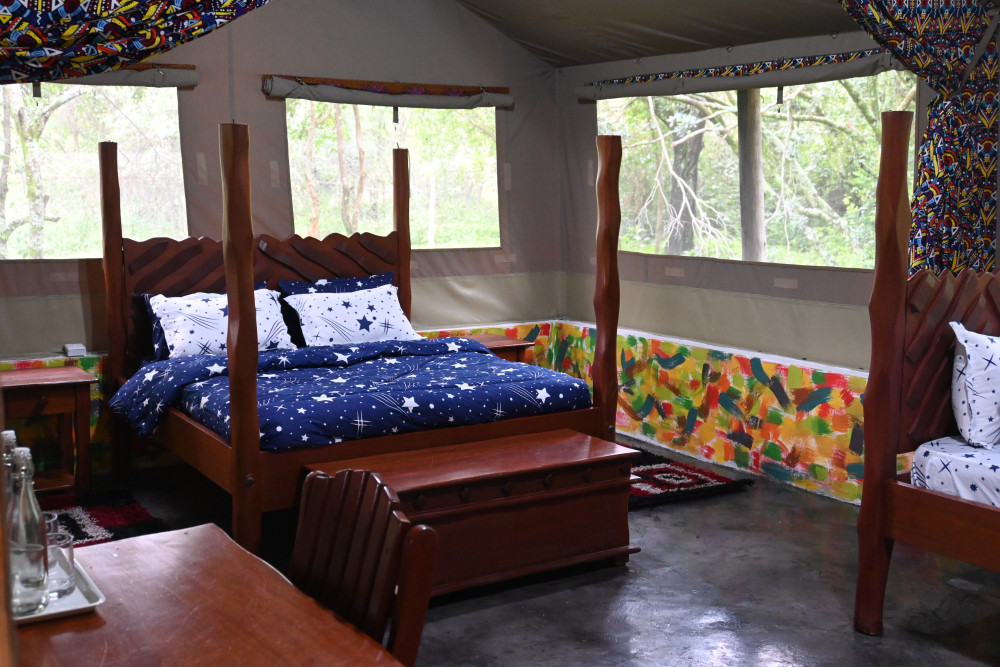 " Your best option if you're looking for an under-canvas experience is one of our luxurious safari tents near Masai Mara. We assure you it will never come with any discomfort. Our tented camps are tried & tasted by experts. They ensure that you'll have all the comforts and convenient amenities that you expect from a classic safari experience. Our safari tents are smaller and more intimate in comparison with the larger lodges. We have safari tents that consist of six to twelve rooms. They offer a wide range of styles, from the most basic to the most extravagant. The elevated and multi-layered safari tents we have come with private balconies and picturesque views. When you reserve one of our luxurious safari tents, you have got sure access to the Maasai Mara Reserve, the Great Wildebeest Migration, and various bird species. At Drunken Elephant Mara, we welcome local & global travelers to experience the luxury of Kenya safari first-hand. The model, materials, size, and accessories you choose will all affect the cost of luxury tented camps in Kenya. Please get in touch with us for a personalized price quote!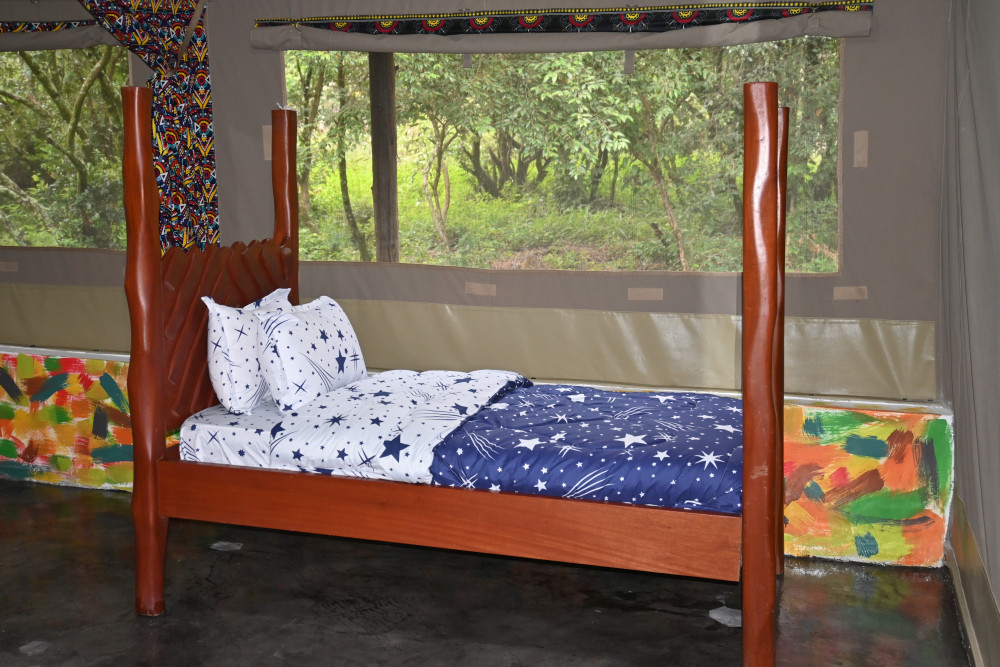 About the company
Drunken Elephant Mara is set within a natural forest a stone's throw away from Sekenani Gate of Masai Mara National park. The camp has seven guest tents! Five of which accommodate two adults each and two of which accommodate four adults. They want everything to run as smoothly as possible. They assure you that you'll only ever have one point of contact. From brainstorming your holiday in the beginning to getting you home safely at the end, their destination expert will create an itinerary tailored just for you.