Central Park Carriages, a renowned name in offering unforgettable experiences in Central Park, is delighted to introduce their latest venture: NYC Horse Carriage Rides. In a city that never sleeps, Central Park Carriages offers a unique opportunity to step back in time and experience the magic of New York City from a different perspective.
Central Park, the sprawling green oasis amidst the concrete jungle, has long been a haven for nature lovers and a symbol of tranquility in the bustling city. Now, with NYC Horse Carriage Rides, visitors and locals alike can enjoy the park's beauty in a leisurely, romantic manner. Imagine gliding through Central Park's winding pathways, guided by majestic horses and accompanied by the rhythmic clip-clop of hooves. It's a journey that combines elegance, history, and natural beauty, creating an unforgettable experience for all.
"Our NYC Horse Carriage Rides are designed to offer a unique blend of relaxation and exploration," said Cornelius Byrne, Business Owner at Central Park Carriages. "In today's fast-paced world, we wanted to provide people with an opportunity to slow down, savor the moment, and appreciate the timeless beauty of Central Park. Our experienced guides ensure that every ride is not just a trip but a memorable adventure, rich in history and charm."
Central Park Carriages take pride in their well-trained horses, ensuring their comfort and care. Each carriage ride is led by knowledgeable guides who share fascinating anecdotes about the park's history, landmarks, and wildlife. Whether it's a romantic evening out, a family outing, or a leisurely solo adventure, NYC Horse Carriage Rides offer a delightful way to experience Central Park.
In addition to providing a relaxing way to explore Central Park, these horse-drawn carriage rides also contribute to the park's preservation. Central Park Carriages is committed to sustainable practices, ensuring that their activities have minimal impact on the environment.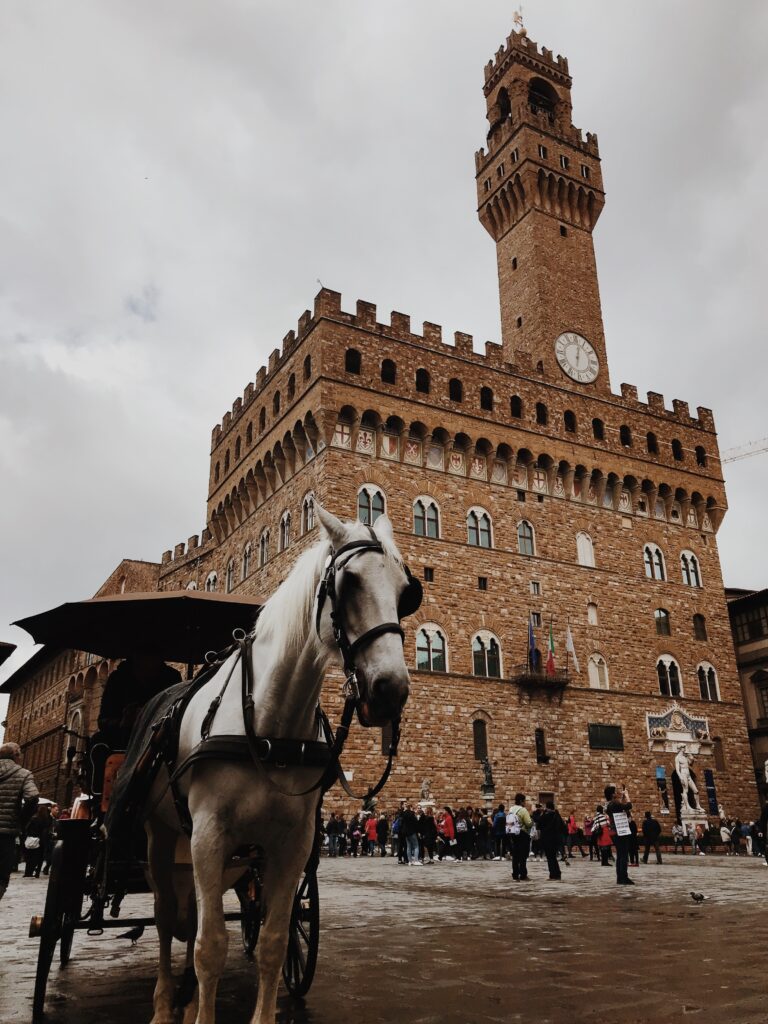 About the Author: Central Park Carriages
Central Park Carriages has been a trusted name in providing delightful horse-drawn carriage rides and horse riding experiences in Central Park. With a team of passionate guides and well-cared-for horses, they are dedicated to creating memorable moments for park visitors. Their expertise ensures that every ride is not just an adventure but a story waiting to be told.
For more information about NYC Horse Carriage Rides and other experiences offered by Central Park Carriages, please visit their official website at https://www.centralparkcarriages.com/.