Riding in a sleek limousine brings more fun to the whole party. It's simply because a limo ride is considered to be a sign of elegance, royal luxury and glamour. Whether it's a prom night, a family evening or a wedding – the most important day of your life, a limousine ride will make it even more special. Plus, you've endless options when it comes to picking your vehicle. From simple town car sedan to stretch SUV, you will definitely find the ride that suites your taste.
Selecting a ride shouldn't be hard or difficult. Your local limo firm should help you plan your event and help you pick the best option for you. You limo choice should be related to the number of passengers, kind of occasion, personal taste and budget. You can consider renting a stretch SUV for a wedding and a party bus for bar hopping in downtown. You can also choose to opt with an exotic custom built vehicle that has stripping pole, bar or Jacuzzi built inside for the ultimate entertainment.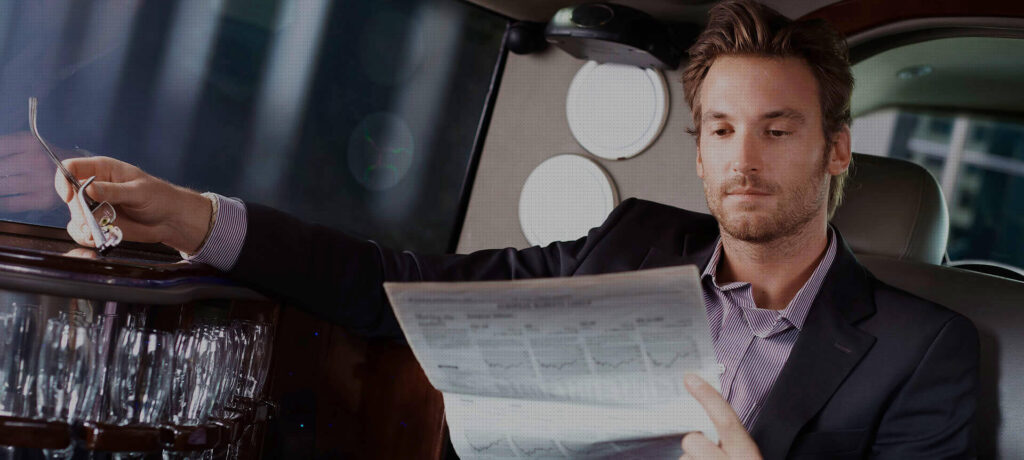 "Whether you are planning a luxurious evening with your loved one or looking to celebrate your Quinceanera or Sweet Sixteen event in style, our party limousine service in New Haven will make your special day memorable in every possible way. Our fully furnished special occasion limo services can accommodate any special events, from the wedding, bachelor parties, proms, night outs to casinos, birthdays, sporting events, concerts, and wine tours. We also have highly experienced limousine chauffeurs who ensure a smooth ride with a light-hearted approach every time you choose us to serve you. You are just a call away from getting your party special limo rental in New Haven with all the special features" said a spokesperson for Bellony's limousine Global LLC.
About the company:
Bellony's limousine Global LLC is a New Haven based limo rental service that offer limousine rental in all major cities of New York, Hartford, Boston, and Philadelphia. They specialize in airport limo rental, party limo services, corporate limo transfer, etc.