When you need a new electrical system, you want to make sure that you're getting the best quality for the job. That's why it's important to choose an electrical contractor in West Palm Beach who is skilled, knowledgeable, and reliable.
There are a few things you need to consider when choosing an electrical contractor. The first thing you need to consider is whether or not the contractor is licensed. This means that they have passed an exam and have been officially certified by their state's Board of Electrical Contractors. You can verify this information by checking out their license number on the board's website, or calling them directly.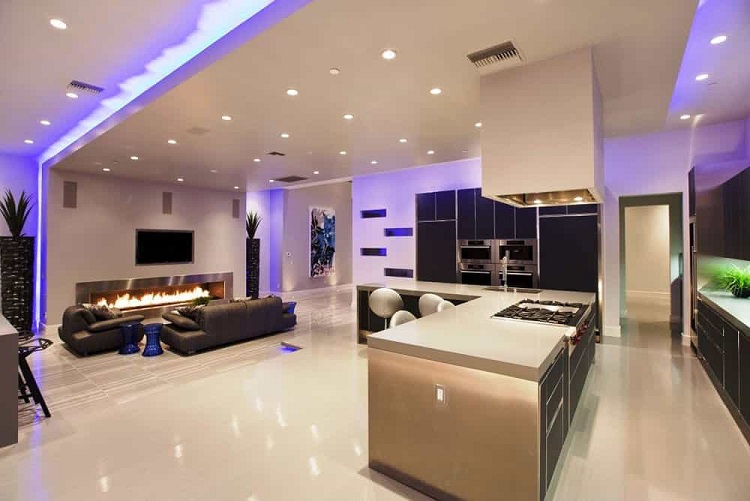 Here are some other questions to ask yourself when looking into potential electrical contractors in West Palm Beach:
How long has the company been around? Has it been around long enough to establish itself as a legitimate business with loyal customers?
Does the contractor have experience working on projects similar to yours?
Do they have a portfolio of work available? If so, look at it carefully and make sure that they've done quality work in the past.
Does their price seem fair?
"We are a licensed, insured and bonded electrical contractor who serves residential, commercial and industrial electrical needs. Our team is made up of licensed electricians who have been working in the industry for decades. We can help you with any electrical project you might have, from installing a new light fixture or outlet to installing a whole new electrical system. Our electrical services include new construction wiring and panel installations, maintenance and repair of existing wiring systems, lighting design and installation, generator installation and so much more. you will get a cost estimation of the electrical work, so there won't be any hidden surprises" said a spokesperson for American Lighting & Electrical Services.
About the company:
American Lighting & Electrical Services, Inc. is a licensed and certified electrical contractor in South Florida. Their team of electricians is experienced at servicing, maintaining, and installing all sorts of electrical work for residential, commercial and industrial clients.