Kenya is a paradise for lovers of luxury and nature. The country's diverse landscape, wildlife, and tribes make it a top tourist destination. 1/10th of Kenya is part of a national park or reserve home to the annual migration of wildebeest and zebra. The most popular area for luxury safari vacations is the Masai Mara National Park, which hosts this spectacle every year. Drunken Elephant Mara offers you luxurious tents and knowledgeable guides who can ensure that your experience here is unforgettable.
The Drunken Elephant Mara is an eco-friendly, independently owned and operated luxury tented camp in the Siana Conservancy of Kenya's Maasai Mara National Reserve. The camp boasts a high standard of comfort—including en-suite bathrooms, hot showers and flush toilets—with all the amenities of home. The luxury tented camp also offers adventure-seeking nature enthusiasts an opportunity to get close to nature through guided safaris by highly qualified safari guides who ensure that every visitor receives personalized attention throughout their stay in this idyllic destination.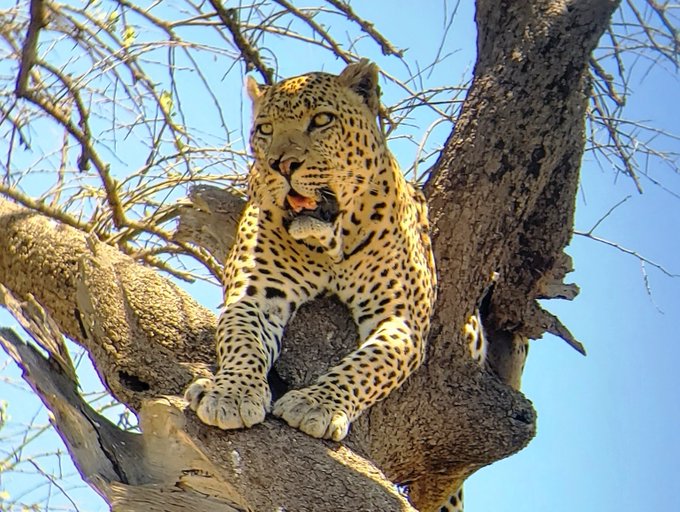 We offer Masai Mara luxury safari packages that let you immerse yourself in the incredible wilderness and superb game-filled parks of Kenya. Our expert tour guide will guide you through some of the most off-the-beaten-track in search of the renowned Big Five, pink flamingos close to the unique background of Lake Nakuru & Great Rift Valley! We have a proven history of delivering on what we promise, and we work hard to keep our reputations above repute. It offers us peace of mind to know that we will be able to deliver a fantastic vacation to our guests. Our Masai Mara luxury safaris are affordable and customizable and can be customized as per your budget and convenience. We offer you a range of Masai Mara luxury safaris with expert local knowledge, traditional African hospitality and luxurious accommodations. We guarantee that your Masai Mara luxury safari experience will be as spectacular as the places you see.
About Drunken Elephant Mara
Drunken Elephant Mara is a leading Kenya safari company specializing in adventurous safari trips. Our team comprises East African locals dedicated to helping you experience the natural wilderness of East Africa. For more information about our luxury Kenya safari tour offerings & packages, please visit https://drunkenelephantmara.com/.